Attention ladies and gentlemen! In this article, we are going to discuss the process of transitioning, not going to bid adieu to the already existing WhatsApp group chat in any way! So please don't have a panic attack! We are going to show you ways on how to improve customer engagement and experience and when to take the huge leap of starting a forum community.
     And of course, addressing all your concerns about a forum community, Will you lose user engagement if you start a forum community? Why do you need a community forum when you can have a social presence at zero cost with a WhatsApp group chat?
     We have answers to all your questions! And much more on how the community helps to mold your business and brand strategy and keep the engagement alive and also increases longevity.
The why, what, and the when of a forum community!
     Why is launching a forum-based community important? Just like how the propellant helps in a rocket lift-off, a WhatsApp group chat is the right way to start off to propel into the next stage which is having a forum community. A community forum is a group of fanatics, early adopters, individuals, potential leads, and advocates who are brought together to share useful information, ideas, and descriptive thoughts.
     When to start your forum based community? A social media platform or a WhatsApp group chat can fall short of true customer engagement, that's exactly where a community makes its grandiose opening! Why is having a forum community beneficial to you in many aspects? How can a WhatsApp group chat and a forum community be symbiotic and benefit each other? Let's find out, shall we?
Factors of sustainability, scalability, and longevity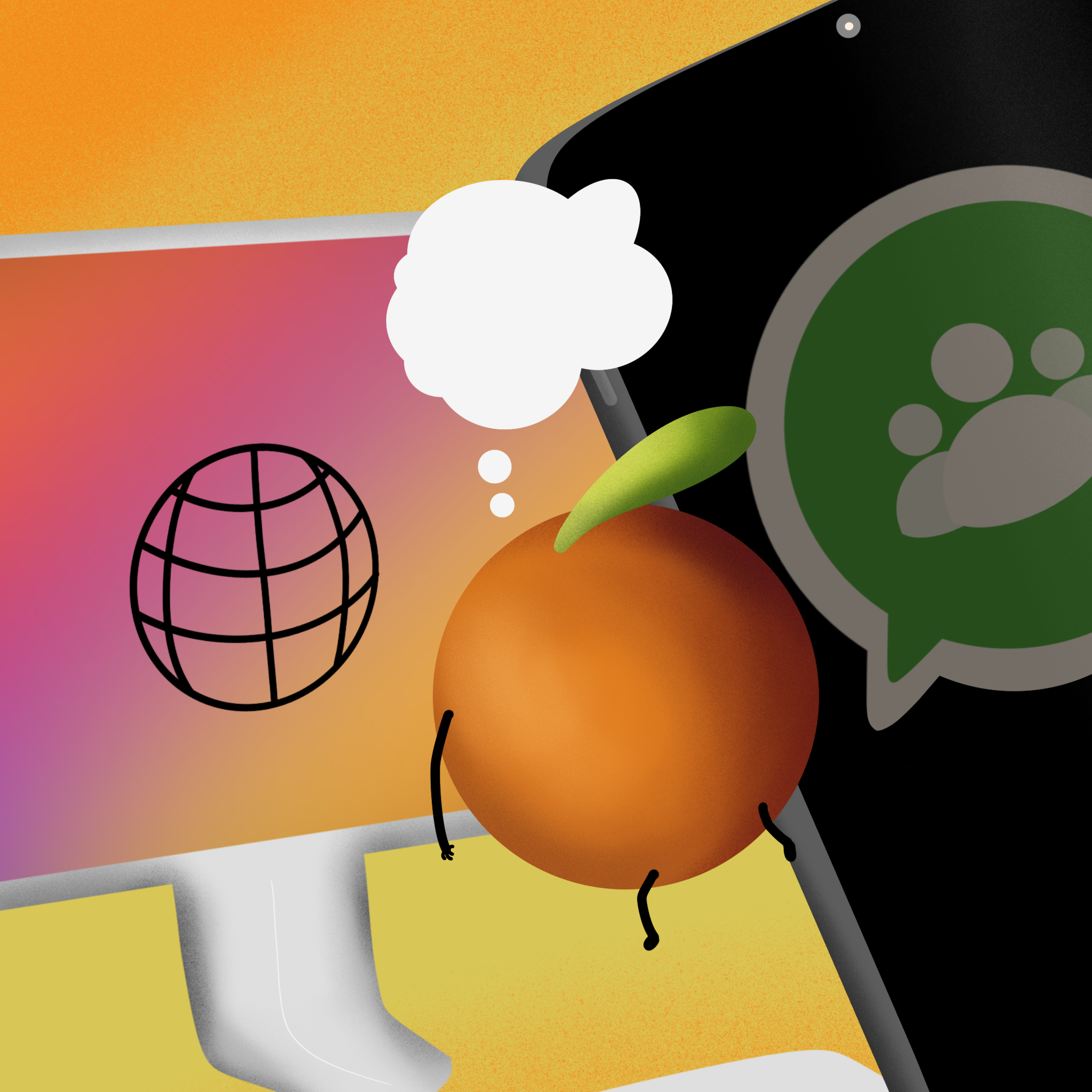 How can a forum community promote sustainable engagement?
     A forum community helps maintain a conventional balance for better visibility and credibility. A forum community is sustainable, it encourages its users to interact by being innately friendly, initiating discussions on shared beliefs that generate value because of its sustainable engagement.
How can a forum community help members and individuals to stay longer and return?
     A user can join a community for several reasons, if you organize your community around topics that they like, have frequent events and webinars, provide crowdsourced insights which are considered more valuable, and encourage users to return -- resulting in longevity!
How can it check off the scalability factor?
     There are often limitations when it comes to a WhatsApp group chat which is overtaken by a growing community -- the scalability factor! Once your community starts growing, besides the fact it becomes a tad overwhelming to handle the crowd and the web traffic, you don't have to worry about the scalability factor as far as you have motivated members and volunteers, revamped guidelines, and a few more contingencies to be followed by the members of your growing community.
How can WhatsApp group chats ratchet up a forum community?
     A common misconception about branching out to a forum community is people think that their WhatsApp group chat is rendered obsolete and have nothing much going on! That's a bunch of malarkey!
A WhatsApp group chat will have active engagements like before, but on top of which it can also act as a catalyst or a propellant which will boost members to join your community and take part in the community events or check out the upcoming events, discussions, and other community-activities that encourages members to actively participate.
Broaden your horizons and connect with a wider group of audiences
     Did you know that about 27.3% of customers said that the use of online communities played a crucial part in determining their decision of buying? According to statistics, there's also a 47% increase in creating brand awareness and discovery.
     A community will not only allow people to discover your brand but will also help in building your brand trust and gaining more loyal customers. A growing community is equal to driving innovation, increased customer retention, and gaining new members.
Participate, interact, and up the game
     A major tectonic shift in having a forum based community is to encourage people to actively participate to interact, have laid-back, detailed, insightful, eye-opening ideas and experiences. Imagine you have a presentation at your workplace and you made a conventional and blatant presentation with well-prepared content and information to deliver a strong message. Now you don't want your audience zoning out on your presentation because it's just another mundane one, right?!? Although at the end of the presentation, your message was delivered and everyone would be nodding their heads in agreement, but, did they really get the entire essence of it though? Nah huh! I don't think so.
     Okay, Now let's turn the tables around, in this case, how about you make a presentation but this time try to deliver your content with the help of a whiteboard animated video, these videos are phenomenal because of their quirky depictions and drawings. Anyone could understand the clear message through these videos because it's fun, Captivating, and grabs the attention of the audiences. Now the former is an example of a WhatsApp group chat and the latter is a typical example of a forum community.
You can deliver your message in your own way, but when you want to attract more new customers and shape the conversation, then starting a forum community will reflect the quintessence of your dedication on how you're trying to scale and build a customer-centric experience!
Big plus: New members and happy customers. What did I say? It's a win-win situation people!
Does the engagement rate go down on WhatsApp group chat?
     Of course NOT! It will act as a frontier to drive more traffic to your website and to reel in new members to your group. Once you have your audiences hooked to your community, you can encourage members to do a lot of activities via your WhatsApp group chat. A few of them are as follows:
Encourage members to post their own content and news in your community.
Congratulate members on reaching a specific milestone and request them to send invites to their friends.
Kindly encourage members to participate in the upcoming community events.
These are ways to spark a conversation among the members of the WhatsApp group to talk about the upcoming events if they're willing to take part in it and share their thoughts about it. So the user engagement never dies down in a WhatsApp group chat as far as you craft your approach towards it.
Community is a blissful confetti
     There is no better way to conclude this article without accrediting the impact on how WhatsApp group chat can transition towards building your forum community and how it can help you chisel your brand awareness and loyalty. You don't have to rush or have to be afraid of starting a forum community. You'll know the right time to start your forum based community, apart from that, endeavor to establish constant rapport and build your audience base in the WhatsApp group chats. It will pave the way for a successful forum community.
In the end, a community is nothing but colorful confetti of people flocking together and expressing their views and ideas more vibrantly and vividly!